This weekend,
superphi
and I will be in the Artist's Alley of
Anime Overdose
. Please visit~
Phi has some adorable
Kingdom Hearts Bookmarks
and adorable Gundam Seed prints for sale!!
I wasn't able to finish much for the convention, but-
Ouran Host Club Bookmark
(not as pictured. final design is different.)
Kingdom Hearts Mini Prints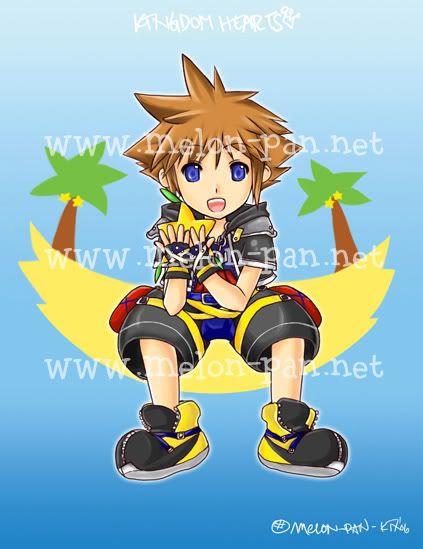 Sora
Roxas
I will also be selling sketches for cheap. As long as there's reference, I'll draw it for you ;D!